"This is us. This is America."
"Racism doesn't always look like the KKK marching hoodless in broad daylight. Racism also looks like white liberals getting angry at people of color who ask them to confront how they benefit from white supremacy and white privilege. It looks like white women telling me that I am being divisive by asking for an honest conversation about race and racism within feminist circles. It looks like tone-policing, emotional labor, objectification, fetishization, the white-savior complex, staying silent when you hear overt racism, saying nothing about working in a mostly white to all-white office, ignoring gentrification and the school-to-prison pipeline, loving The Help but hating Girls Trip."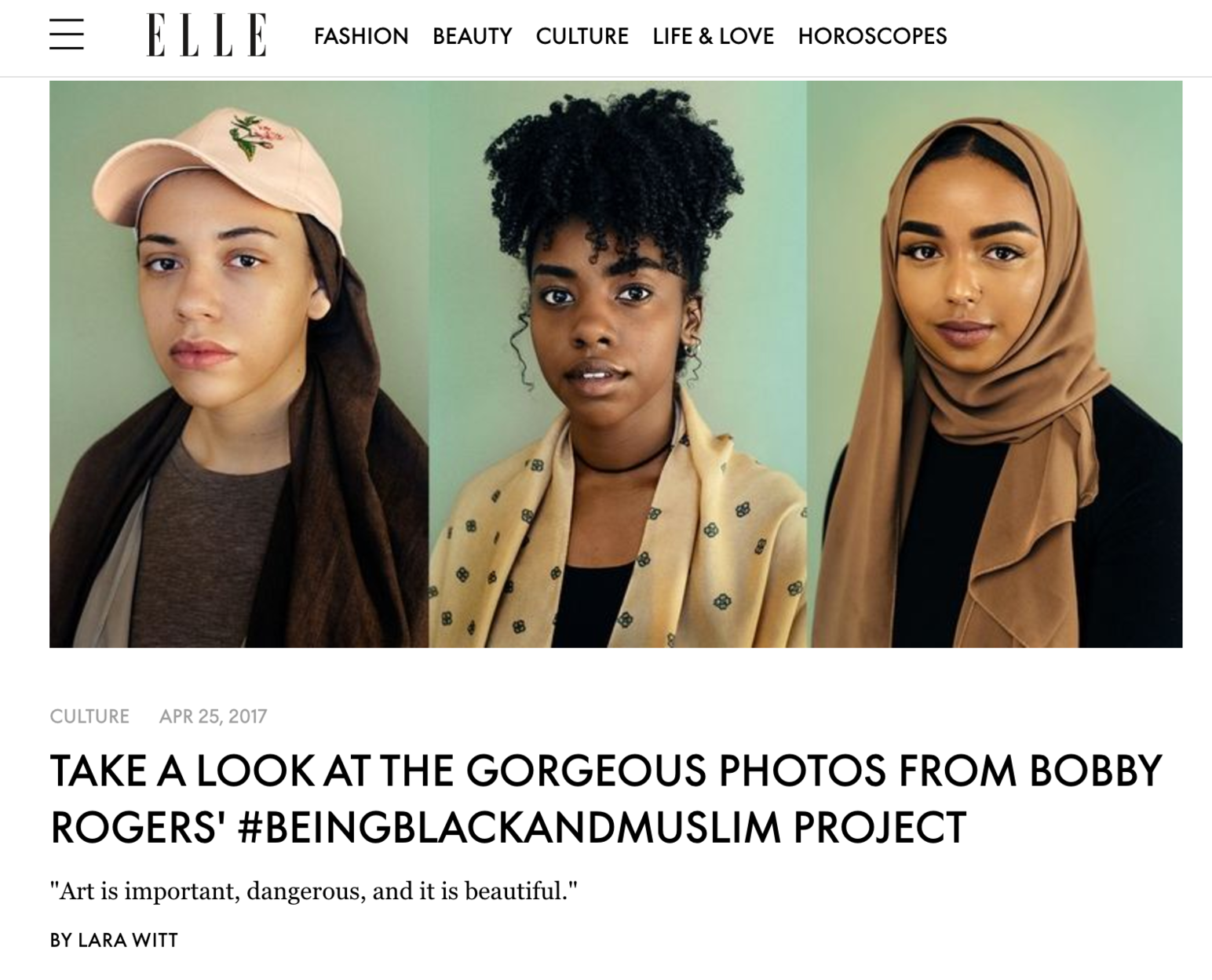 "Art is important, dangerous, and it is beautiful."
A quarter of Muslims in the United States are black. But despite this, Black Muslims are often left out of conversations about Islamophobia. Last week, Bobby Rogers, a visual artist based in Minneapolis, released a series of portraits inspired by the Muslim Anti-Racist Collaborative's hashtag conversation #BeingBlackandMuslim.
My professors whitewashed our school syllabus and as a result I grew up thinking that my experiences and feelings were not worth reading.
"The poetry canon represents the books deemed worthy of praise by other white men, so it is only natural that that canon often omits works by black or brown woman."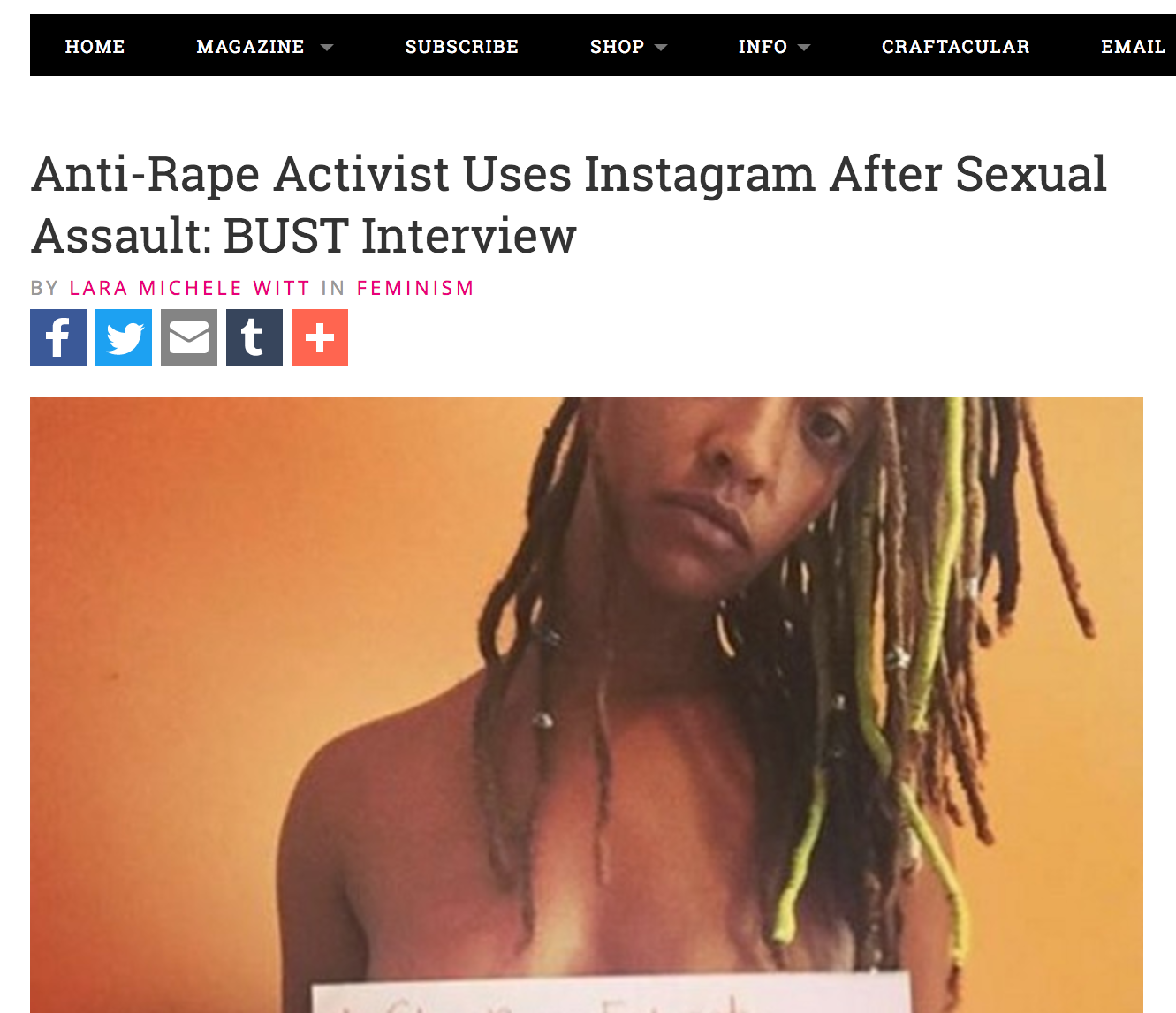 Sometimes you need to ignore the negativity and just lead.
"Anti-rape activist Amber Amour posted a picture of herself on Instagram minutes after she was raped by an acquaintance in a hotel room in Cape Town, South Africa in Nov. 2015."